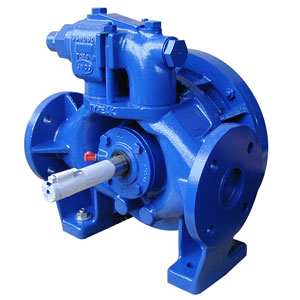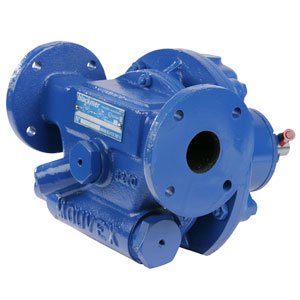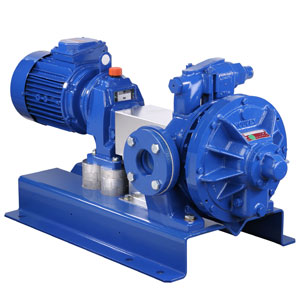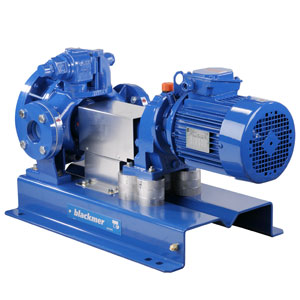 Mouvex Serie A
SERIE A
Can be used in the chemical industry, food industry, road construction, oil industry.
Chemical products such as Detergents, adhesives, printing inks, varnishes ...
Food, such as e.g. Molasses, oils, fats, tallow ...
Road construction materials, such as Bitumen, emulsions, hot liquids ...
In addition, for example, Fuel or heavy fuel oil ...
Self priming
Eccentric piston pump the A series, which operate on the principle Mouvex, due to their construction self-priming, even when running dry and allow to drain the piping system.
Proven, robust design
The automatic wear compensation, the pumping of the A-Series will maintain their performance without readjustment or new hires over a long time.
Constant pump characteristics
Pump A-Series ensure a constant and continuous flow regardless of the feed pressure, even with strongly fluctuating viscosity.
Practically unlimited fields of application
The pumps of the A-series are ideal for pumping liquid, viscous or sensitive products (no shear) as well as dry or volatile liquids.
Performance
Exceptional Self-Priming capabilities
Legendary ruggedness
The A series pumps maintain their initial performance level over
time without any adjustment, thanks the automatic clearance
make-up system
Unchanging characteristics
Maintain a regular and constant output, independent of the
delivery pressure
Practically unlimited scope of application
Reversibility
Excellent efficiency
Optionen
Double by-pass for protection when operating in both directions
High temperature: HT version for AF and AK models enable
high temperature transfer (up to 250° C)
Heating or cold jacket for transferring products that can solidify
at ambient temperature.
Details
Producer: Mouvex
Product Video for download (17,1MB)

For questions about our products and services, we are happy to help Ihenen on. Just send us an email.
info@kab-glue-systems.com
Certificate:


Contact
Konstruktions-, Anlagenbau- und Beratungsgesellschaft mbH
An den Dreissigruten 2
64572 Buettelborn
Phone: +49 (0) 61 52 - 78 44
Fax: +49 (0) 61 52 - 82 76 0