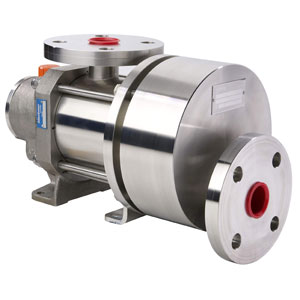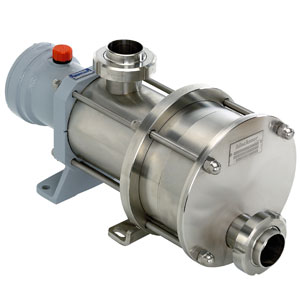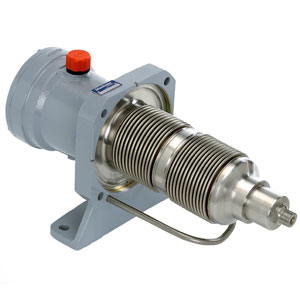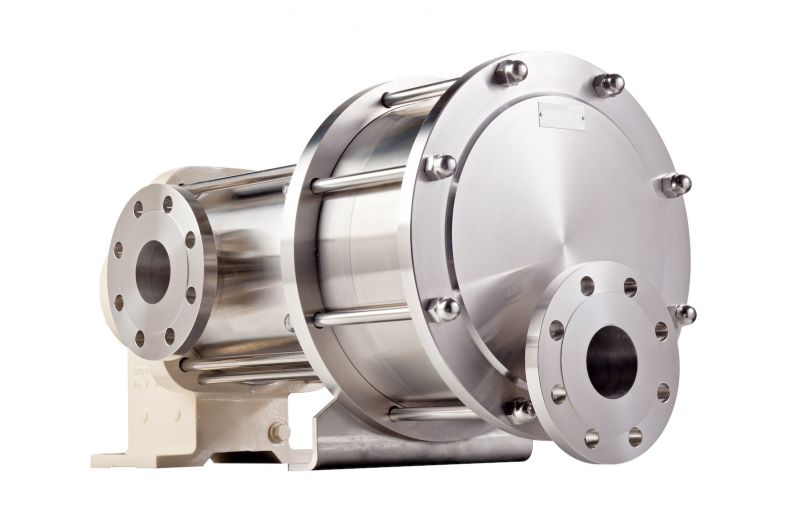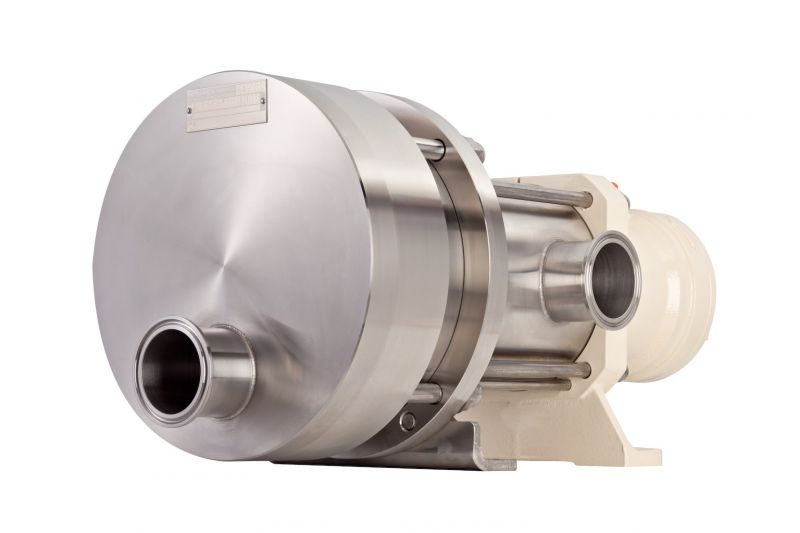 Mouvex Serie C
Serie C
Can be used in the chemical industry, pharmaceutical and cosmetic industry, the food industry, and paper and petrochemical industries.
With no moving shaft seal
Since the C series does not require mechanical seal or magnetic coupling, leakage can be avoided and reduced downtime.
No expensive magnetic couplings
The pumps of the series C are connected directly to the engine or the transmission. There are no magnetic couplings necessary.
CIP / SIP suitability
The pumps of the C series can be cleaned and sterilized in the assembled state.
Execution and performance
Stainless steel and cast iron, pressure up to 9 bar; Amount to 36mÑ / h
Self-priming, dry running capability (limited)
Suction and discharge lines can be emptied by the pump itself.
Performance
Leak free pumping without the need for magnetic couplings
or mechanical seals
Self-priming with strong suction power
Ability to of draining the pipes (Inlet and outlet)
Ability to run dry
Low shearing
Maintains delivery/pressure performance over time
Outstanding volumetric efficiency
Pumped product constantly renewed
Ability to pump low and high viscosity products
Output not affected by viscosity variation
Low linear speed
Low pulsation effect
Options
Choice of coupling
Mobile unit
Stainless steel shroud
Details
Stainless steel pump Series C
Manufacturer: Mouvex
pressure up to 9 bar; Amount to 36mÑ / h
Cast iron pump Series C
Manufacturer: Mouvex
pressure up to 9 bar; Amount to 36mÑ / h
Product Video for download (8,9MB)
Bei Fragen zu unserem Produkt- und Dienstleistungsangebot helfen wir Ihenen gerne weiter. Schreiben Sie uns einfach eine Email.
info@kab-glue-systems.com
Certificate:




Contact
Konstruktions-, Anlagenbau- und Beratungsgesellschaft mbH
An den Dreissigruten 2
64572 Buettelborn
Phone: +49 (0) 61 52 - 78 44
Fax: +49 (0) 61 52 - 82 76 0