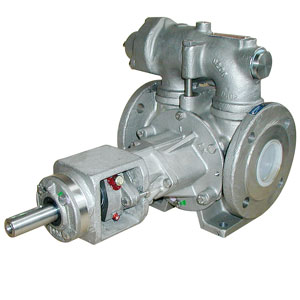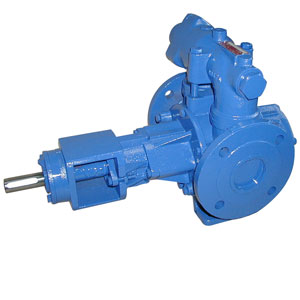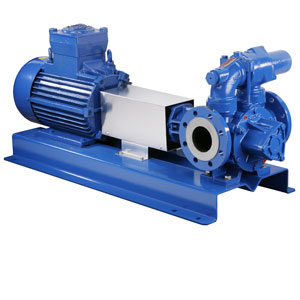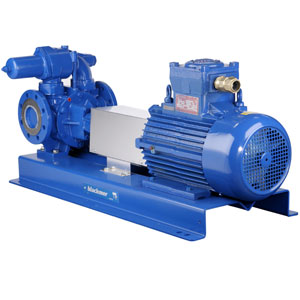 Mouvex SERIE P
Serie P
Wide range of applications
The vane pump P series are designed for a wide range of applications: they promote products from thin to highly viscous and abrasive, corrosive liquids and dry.
Large Model Selection
5 pump sizes (up to 110m3 / h, max. 12 bar) in 3 types (cast iron, cast steel and stainless steel) allow for accurate pump selection according to the specific conditions of use.
Constant high performance in the long run
The vane pump P series guarantee a low energy consumption thanks to their excellent volumetric characteristics. The flow rate remains constant due to the automatic wear compensation.
Simple and Cost-effective maintenance
The vane pump P-Series can be disassembled without removal. When refitting the pump no special setting is required. The spare parts are very inexpensive.
Performance
The vane pump P series were for a wide
Range of applications designed: they promote products of
thin to highly viscous and abrasive, corrosive and
non-lubricating fluids.
High power-constant and continuous
Guarantee thanks to their excellent volumetric characteristics of a small
Energy consumption. The capacity remains due to the
automatic wear compensation? constant.
Simple and low cost maintenance
Can be disassembled without removal. When refitting the
Pumps are no special settings required. Spare parts
are very inexpensive.
Reversible: Advantages and return
Options
Pump casing / / gray cast iron? Version, stainless steel version
Seals / mechanical seals, single or double acting
or gland can be delivered.
Slide / / Depending on the conveyor and the product
Operating conditions are eln floating or with interference?
equipped polymer or metal slide used.
Bypass / / with a single or a double bypass available.
Integrated heating / cooling jacket
An electrical heating system
Details
Cast iron pump P series
Manufacturer: Mouvex
Cast steel pump P series
Manufacturer: Mouvex
Stainless steel pump P series
Manufacturer: Mouvex
For questions about our products and services, we are happy to help Ihenen on. Just send us an email.
info@kab-glue-systems.com
Certificate:


Contact
Konstruktions-, Anlagenbau- und Beratungsgesellschaft mbH
An den Dreissigruten 2
64572 Buettelborn
Phone: +49 (0) 61 52 - 78 44
Fax: +49 (0) 61 52 - 82 76 0