KAB Products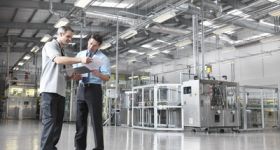 For use in the pharmaceutical cosmetics, food, glue, corrugated cardboard, petroleum industry and in road construction.
Sales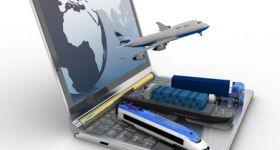 Gluing systems KAB offer the distinct advantage that the units for production of glue and glue distribution from a single source in a system are designed and produced.
Service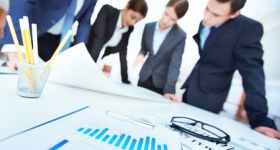 Service and customer satisfaction is very important to us. Want to know more about our services Learn?